Aug 5th 2015 5:49AM
Soudelor intensified rapidly over the western Pacific Ocean after raking through Saipan, a U.S. commonwealth in the northern Mariana Islands.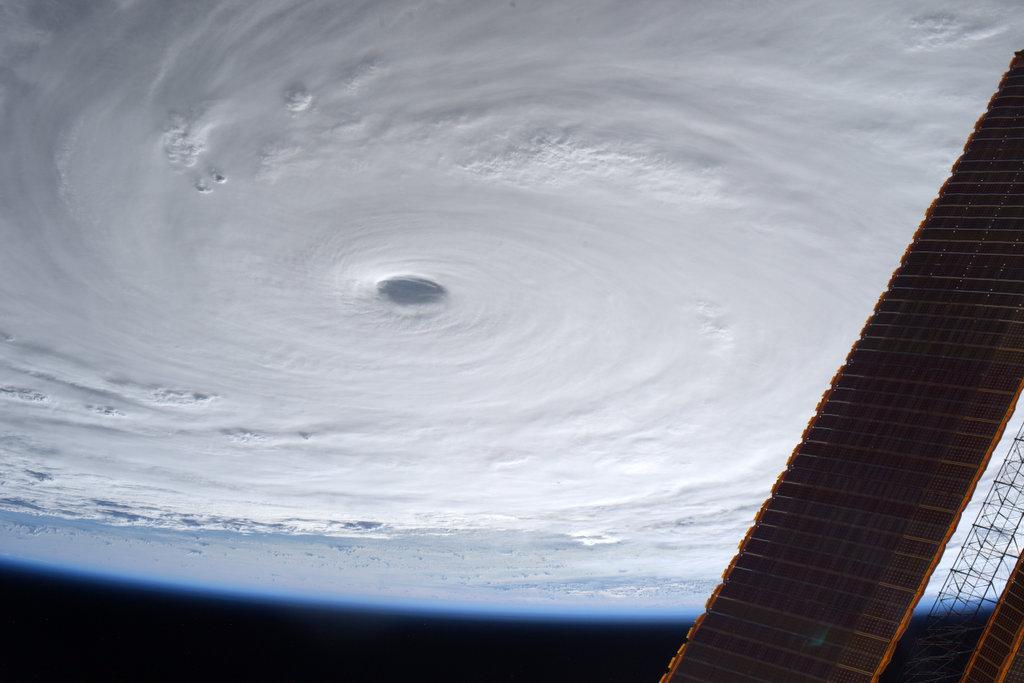 Super Typhoon Soudelor became the fifth super typhoon of this year Monday after undergoing a replacement of its eyewall, a process which occurs in all intense tropical cyclones. A super typhoon is defined by sustained one-minute wind speeds of at least 150 mph.
At its peak Monday afternoon (mainland U.S. time), Soudelor was estimated by the U.S. military's Joint Typhoon Warning Center (JTWC) to pack maximum one-minute sustained winds of 180 mph and gusts to 220 mph.
According to Tuesday's 11 p.m. EDT bulletin from the Joint Typhoon Warning Center (JTWC), Soudelor was no longer a super typhoon but was still the equivalent of a Category 4 hurricane with maximum sustained winds of 130 mph (one-minute average) and higher gusts.
http://www.aol.com/article/2015/08/05/typhoon-soudelor-earths-strongest-cyclone-of-2015-moving-towa/21218480/